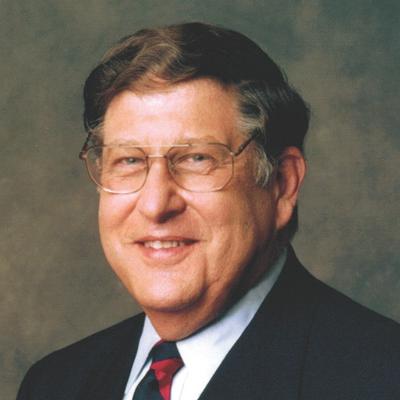 America is at a huge crossroads because of sin and John Sununu just took a public stand on the wrong side. In a public interview with Newsmax TV, John Sununu took a very foolish position that in essence aids-and-abets abortion rights.
John Sununu said, that President Trump should not burden his Supreme Court nominee with the issue of abortion. He said, the court had crucial issues to address and mentioned trade, immigration and other issues.
John Sununu, Chief of Staff for President H. W. Bush, played a part in getting Judge David Souter appointed to the Supreme Court, and Souter turned out to be another moral disaster for the United States of America.
Dear John Sununu, "Abortion is supremely more important than trade and immigration by a factor of 1000. What in this country is more crucial than protecting innocent life? An intelligent man such as yourself should know better than that. I believe you have some good things in you, but please: America will continue its steep decline morally if we keep taking this kind of advice. Shame on you! You need to repent of such a compromising position and repair your principles. All of us have sinned, including myself. If and when any of us find ourselves in sin; we should repent and get back on the "straight and narrow".
James 4:4, "You adulterers and adultresses, know you not, that the friendship of the world is hostility against God? therefore, whosoever will be a friend of the world, is the enemy of God."
Adulterers and adultresses here is referring to people who should be faithful to Almighty God, but are having an affair with the world.
First John 1:9, "If we confess our sins; He is faithful and just to forgive us our sins, and to cleanse us from all unrighteousness."